Senior Solutions LA is proud to offer Assistance For Veterans Benefits as a Supportive Service. 
VA benefits paid to Veterans and surviving Spouses is called Pension and Compensation.
Pension with Aid and Attendance is a non-service-connected benefit which can help defray the cost of medical expenses such as home care or assisted living facilities.
Compensation is a service-connected related benefit due to disabilities from injury, disease, or aggravated injury during active military service.
Contact us today to discuss available supportive services for Veterans benefits in relation to senior home care and assisted living, we're standing by to help!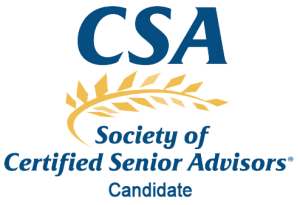 Craig G. Condon,
Senior Solutions LA
504.202.2548
ccondon@synergiaservicesllc.com