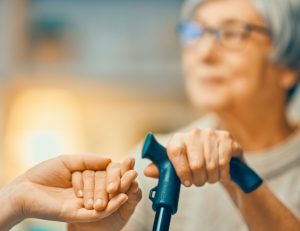 My mom fell, went to the hospital and now is about to be discharged from a skilled nursing facility.
What's next?
There are several options available, but the one that usually provides the greatest heartbreak and difficulty is assisted living.
It may be the decision that makes the most sense, but where do you start to look? How do you know who has the best state reviews? What about cost? Can you get a reduced price on the monthly rent?
Senior Solutions LA can help with each of these areas and much more. We have assisted hundreds of seniors with our free services – and saved them thousands of dollars!
Call us at (504) 202-2548 to learn more, you'll be glad you did.